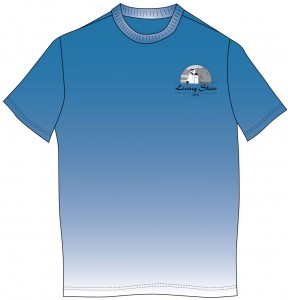 It may be an unlucky day coming up by some standards, but it could be your lucky day if you haven't registered yet and selected a t-shirt to go along with it for your visit to Living Skies 2014.
T-Shirt order cutoff will be 11:59PM CST on Friday, June 13th, and then we will be putting our order. Register Now!
Just over a month to go until Living Skies 2014!