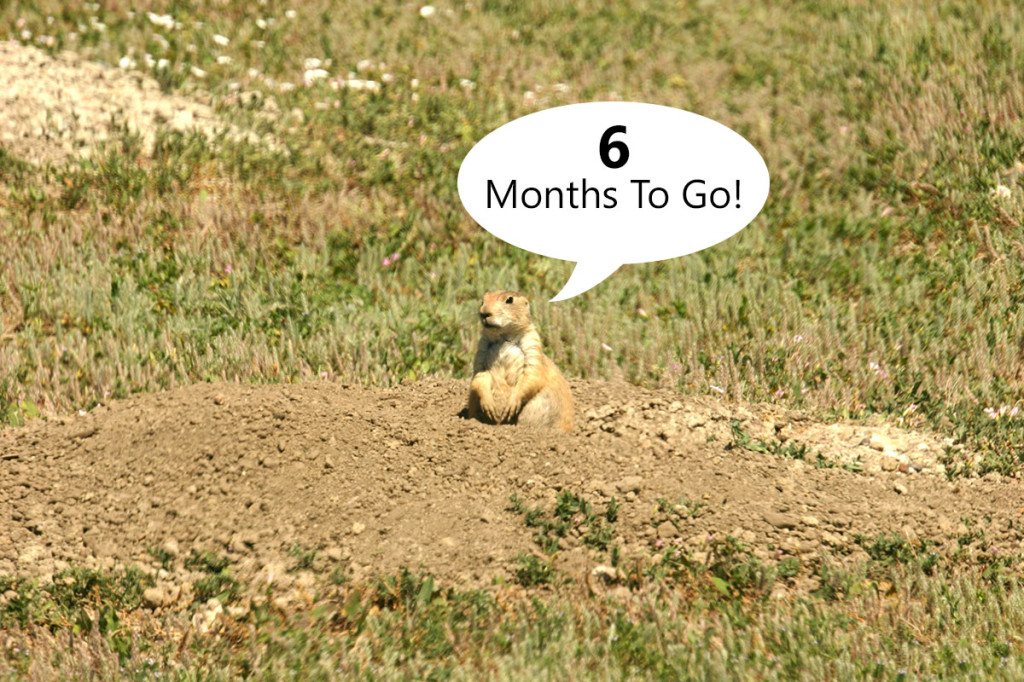 We are all getting very excited as July 19th gets closer!  Living Skies 2014 – WestCan 4 is officially only 6 months away!
Planning is revving up, and the EPOC is in the midst of organizing geocache hides, satellite events, and activities for the Mega.
We need your help!  In order to obtain Mega status before the event date, we need attendees to log their 'Will Attend's on the geocaching.com event listing.  Remind your friends and family to do so as well!
Also, please help spread the word by sharing our Facebook posts and Twitter tweets!
We are still welcoming volunteer registrations.  Please fill out the volunteer registration form.  Thank you for your help to make this event the best it can be!
We hope you are as excited as we are about this event, and we hope to see you all in Rosthern in just 6 months!